NATE CLARK, TED SPIEKER, DILLON BOYD, AND DEBRA SCHILLING SMITH MAKE UP THE NATE CLARK GROUP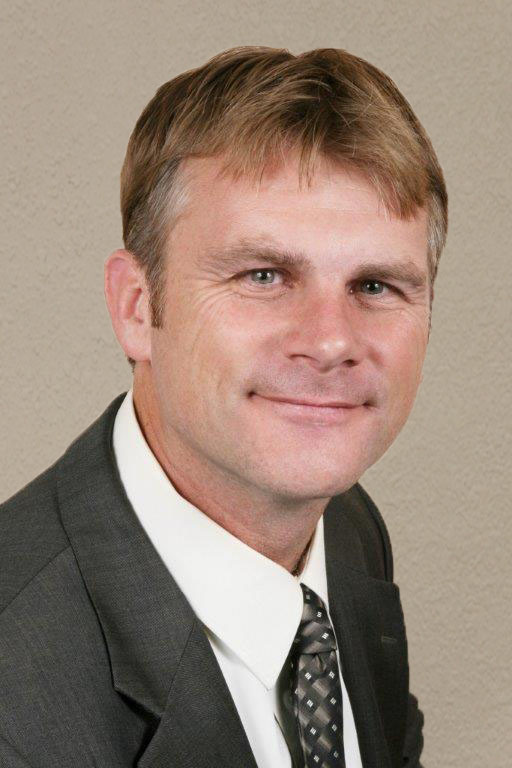 ABOUT NATE CLARK:
BUSINESS PHILOSOPHY

Using a strong work ethic in combination with a high level of integrity, Nate Clark has been a successful realtor for the past 11 years. Nate has been a multi-million producer since 2006 when he started. During the period, his office was ranked among the best in the United States. He is motivated by his clients' needs, believing a compliment from one of his clients is the ultimate reward. Nate has a strong conviction and faith that being close to family and friends is business. With his willingness to go the extra mile, both metaphorically and literally, Nate is accustomed to working in large geographic areas and promoting real estate opportunities better than his competition. Nate has recruited talent and created an uprecedented real estate sales unit that this area has ever seen. Together, Nate Clark, Ted Spieker, and office manager Dillon Boyd are the Nate Clark Group. Make us your choice in real estate sales.
PERSONAL BACKGROUND
Nate's family roots are from Bristol, TN and was born and raised in the farm country of East Central Ohio. Nate moved to the Ozarks in 2004 after discovering this beautiful area and all of the outdoor activities that it offers. Nate started his Real Estate career shortly after arriving here and has never looked back. He has enjoyed and been blessed with success from the time he began his real estate career as a result of his passion for the profession and this area. Nate is an avid outdoorsman and has an in depth knowledge of the water ways and countryside.

REAL ESTATE
Nate Clark is dedicated to real estate full time, which allows him to focus all his energy on your needs: the selling of your property and the buying of your future home. As a former U.S. Marine at Camp David who guarded two presidents, he understands how important it is to be focused. Nate's professional group has a high quality photography program and unique marketing enhancements that get results. In today's market, over 80% of homebuyers are looking for their future homes online first, and that is why he is committed to maximizing the internet exposure of your property on Century 21. Additionally, he partners with realtors in other offices to optimize exposure and utilize the area's best experience. As an agent with the most powerful brand of Century 21 in the Ozarks region in combination with his aggressive marketing approach, he has the advantage in selling your property. Ultimately, he will alleviate nearly all the hassle and worry in what can be a stressful life experience.
AWARDS AND DESIGNATIONS
Top Producer in 2015/2016 for Century 21 Region Arkansas, Louisiana, and Oklahoma

Multi-Million Dollar Producer for consecutive years

46 Transactions in 2016, and over $4.8 million in volume

Innovative, adaptive realtor in 2 states (AR & MO) simultaneously

Extraordinary negotiator, analyst, communicator, and researcher
AREA OF EXPERTISE
Residential, commercial, farms, and vacant land.
Contact Nate at (870) 421-9778 or agentnate9778@gmail.com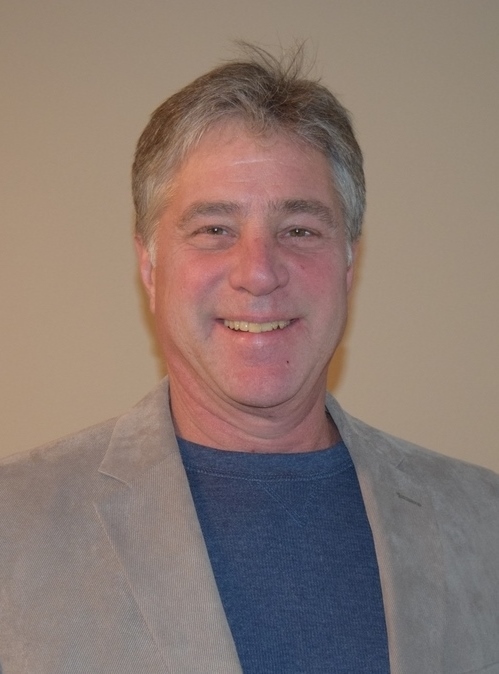 ABOUT TED SPIEKER:
BUSINESS PHILOSOPHY
Highly self-motivated and a positive personality is one way to describe Ted Spieker. Ted has been a successful sales representative for over 15 years in the Ozarks. Ted's work ethic of consistency, dedication and personal respect for people come naturally. A friend of Nate Clark for 12 years running speaks for itself. Nate and Ted have similar goals and aspirations and have remained close throughout the years. Combining their talents to help people with real estate has become their focus and objective for the remainder of their careers
PERSONAL BACKGROUND
Ted was born and raised in West Chicago, Illinois suburban area. Ted moved to the Ozarks Tri-lakes in 1996 ready to enjoy milder weather seasons, clean clear lakes and the wooded Ozark terrain. Ted is an avid car enthusiast and enjoys auto restoration. Ted started his real estate career recently with help of 12 year veteran realtor Nate Clark. Ted and Nate have formed a strong real estate group to help anyone buy or sell. Ted and Nate along with full time manager Dillon Boyd are the choice in the area and a real estate powerhouse at Century 21.
Contact Ted at (870) 404-0139 or agentnate9778@gmail.com
ABOUT DILLON BOYD:
My name is Dillon Boyd and I am part of the Nate Clark Group at Century 21 LeMac Realty East. I have lived in the Twin Lakes for 25 years, and have found that it is by far my favorite place to be! In my past job on the railroad, I had the opportunity to travel the country, and I was thrilled when i got the chance to return to my hometown and work as a full time agent in the area. Within the Nate Clark Group I am in charge of mapping, photography, and making sure our clients are taken care of quickly and efficiently. As a full time agent, I work to bring the best service possible for our buyers and sellers.
Contact Dillon at (870)656-6669 or agentnate9778@gmail.com
ABOUT DEBRA SCHILLING SMITH:
Debra Schilling Smith is a full-service REALTOR® licensed in Arkansas and Missouri who can assist you as a buyer or seller in making the right decision for you. In 2016, this Illinois native and New Orleans transplant, purchased the family home overlooking beautiful Bull Shoals Lake. Even though she's a newcomer to the Bull Shoals Lake Corridor her roots go deep because of her personal knowledge of this region due to 40-year summer, fall, winter and spring visits to her family here in the Ozarks. The next time you visit the Ralph Foster Museum at the College of the Ozarks in Hollister, Missouri, be sure to look for an exhibit on the second floor featuring her grandfather's Winchester Rifle! Debra has embraced living in the Ozarks and has fully immersed herself into the Ozark communities and cultures she serves. Debra offers competent, reliable, comprehensive service for real estate and possesses a passion for people to fulfill their real estate needs, with an emphasis on the counties of Ozark & Taney (MO) and Marion, Baxter & Boone (AR).
Contact Debra Schilling Smith at (417) 251-5081 or debraschillingsmith@gmail.com