NATE CLARK GROUP: NATE CLARK AND TED SPIEKER
We stand out from the rest of the pack in your quest for a REALTOR
AREAS OF EXPERTISE
Residential, commercial, farms, and vacant land.
Nate Clark Group's team memebers, Ted and Nate, are full time real estate professionals and are clearly your choice for REALTORS in Arkansas and Missouri and are a true real estate powerhouse at CENTURY 21.
NATE CLARK GROUP
Using a strong work ethic in combination with a high level of integrity, the Nate Clark Group has been successful in real estate since 2006. From the very beginning, Nate Clark has been a multi-million producer. His office has received national recognition for being one of the best in the United States. Nate Clark, and his team, are motivated by their clients' needs, believing a compliment from one of his clients is the ultimate reward. Nate and his team possess strong conviction and faith and strive to help their family and friends, and this drives their business. With their willingness to go the extra mile, both metaphorically and literally, the Team is accustomed to working in large geographic areas and promoting real estate opportunities better than their competition. Nate Clark was determined to create an unprecedented real estate team that this region has never seen by recruiting talented people who share the same core values with the spirit of excellence and superior customer service to buyers, sellers, and investors in real estate.
Nate Clark Group' professional group has a high-quality photography program and unique marketing enhancements that get results. In today's market, over 80% of homebuyers are looking for their future homes online first, and that is why he is committed to maximizing the internet exposure of your property on Century 21. Additionally, the TEAM partners with realtors in other offices to optimize exposure and utilize the area's best experience. Nate Clark Group represents one of the world's most powerful brand of CENTURY 21 in the Ozarks region. The Team offers an aggressive marketing approach and positions your property to sell. The Team has ongoing communication its buyers and sellers. Nate Clark Group alleviates nearly all the hassle and worry in what can be a stressful life experience.
In December 2018, CENTURY 21 LeMac Realty Ozarks opened its doors in Theodosia, MO. Nate now has an office in Missouri and Arkansas.
Visit Nate Clark Group Website :
https://homesforsale.century21.com/agent/nathan.clark@century21.com
Together, FULL TIME real estate professionals, NATE CLARK and TED SPIEKER, are the NATE CLARK GROUP. We ARE your right choice to sell or buy real estate!
NATE CLARK and HIS NATE CLARK GROUP AWARDS AND DESIGNATIONS
• Top Producer in 2015/2016 for Century 21 Region Arkansas, Louisiana, and Oklahoma
• Multi-Million Dollar Producer for consecutive years
• 2017 CENTURY 21's LeMac Realty Top listing team in 2017
2017 Recipient of AR Statewide Diamond Award with over $8.5 Million in volume

2018 CENTURY 21 LeMac Realty Team's Top Listing and Top Producer with over $10 million in volume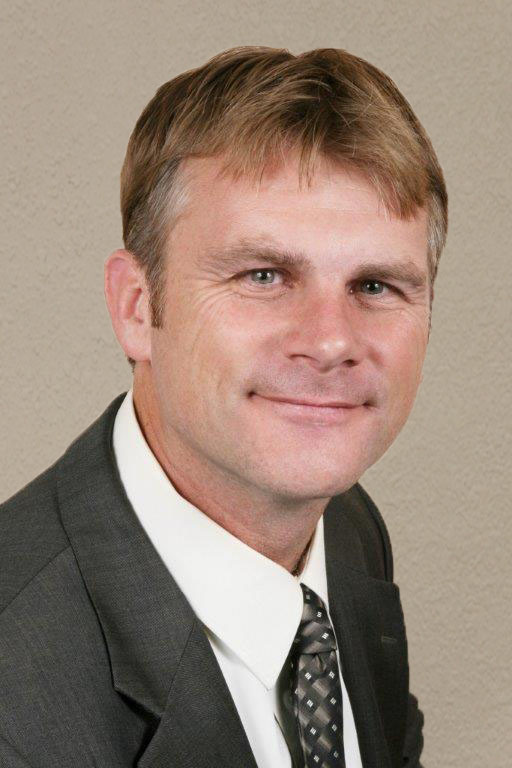 ABOUT NATE CLARK:
Nate's family roots are from Bristol, TN and was born and raised in the farm country of East Central Ohio. Nate moved to the Ozarks in 2004 after discovering this beautiful area and all the outdoor activities that it offers. Nate started his Real Estate career shortly after arriving here and has never looked back. He has enjoyed and been blessed with success from the time he began his real estate career because of his passion for the profession and this area. Nate is an avid outdoors person and has an in-depth knowledge of the water ways and countryside.
Nate Clark is an innovated and adaptive full-time REALTOR, licensed in Arkansas and Missouri, who is dedicated to real estate, and this allows him to focus all his energy on your needs: the selling of your property and the buying of your future home. As a former U.S. Marine at Camp David who guarded two presidents, he understands how important it is to be focused. Nate is an extraordinary negotiator, analyst, communication, and researcher. Licensed in Arkansas and Missouri.
Contact Nate at (870) 421-9778 or agentnate9778@gmail.com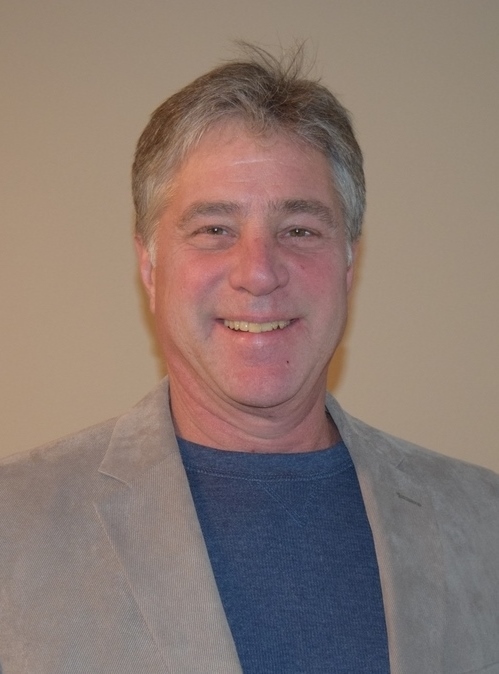 ABOUT TED SPIEKER:
Ted is licensed AR REALTOR®. He is highly self-motivated and possesses a positive personality, which is a way to describe Ted Spieker. Ted has been a successful sales representative for over 15 years in the Ozarks. Ted's work ethic of consistency, dedication and personal respect for people come naturally. Ted has high aspirations, focused, high standards and possesses extraordinary abilities to help people with real estate, either as a buyer or seller.
Ted was born and raised in West Chicago, Illinois suburban area. Ted moved to the Ozarks Tri-lakes in 1996 ready to enjoy milder weather seasons, clean clear lakes, and the wooded Ozark terrain. Ted is an avid car enthusiast and enjoys auto restoration.

Contact Ted at (870) 404-0139 or agentnate9778@gmail.com